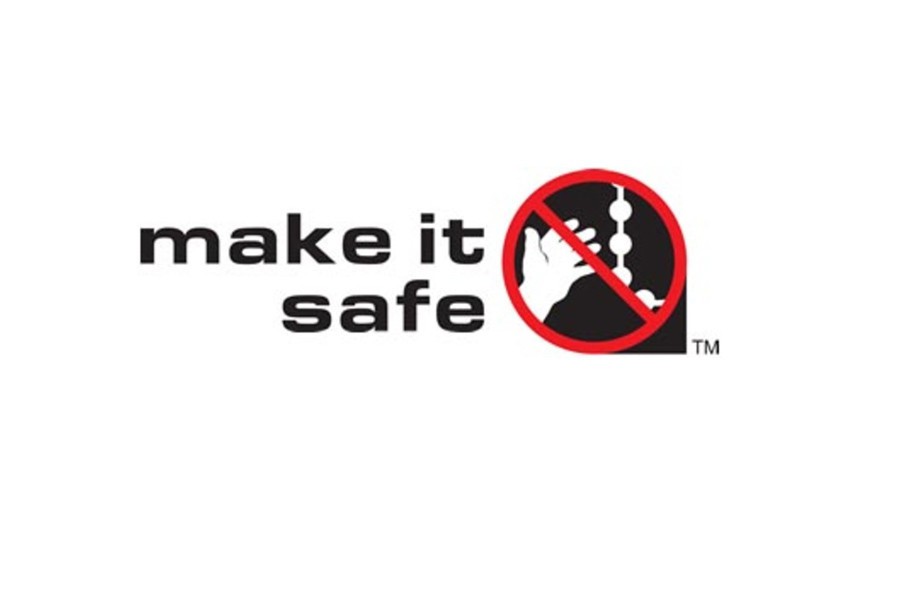 BBSA
Penumbra Blinds have been members of the British Blind and Shutter Association for over 25 years, a trade association that have helped spearhead the drive towards safer window blinds in the UK.
The BBSA is the only UK trade association for blinds, awnings, shutters and associated services.
With a heritage stretching back almost a century the BBSA is a progressive organisation helping members to shape and develop the industry whilst representing their interests.
Since 2009 the BBSA has worked tirelessly to educate consumers about window blinds with cords or chains which could form a hazardous loop and it's 'Make it Safe' campaign is endorsed by The Royal Society for the Prevention of Accidents (RoSPA) and the Child Accident Prevention Trust (CAPT) and referenced by many other organisations. The 'Make It Safe' website offers a lot of advice and information about child safety in relation to window blinds, and can be found at www.makeitsafe.org.uk