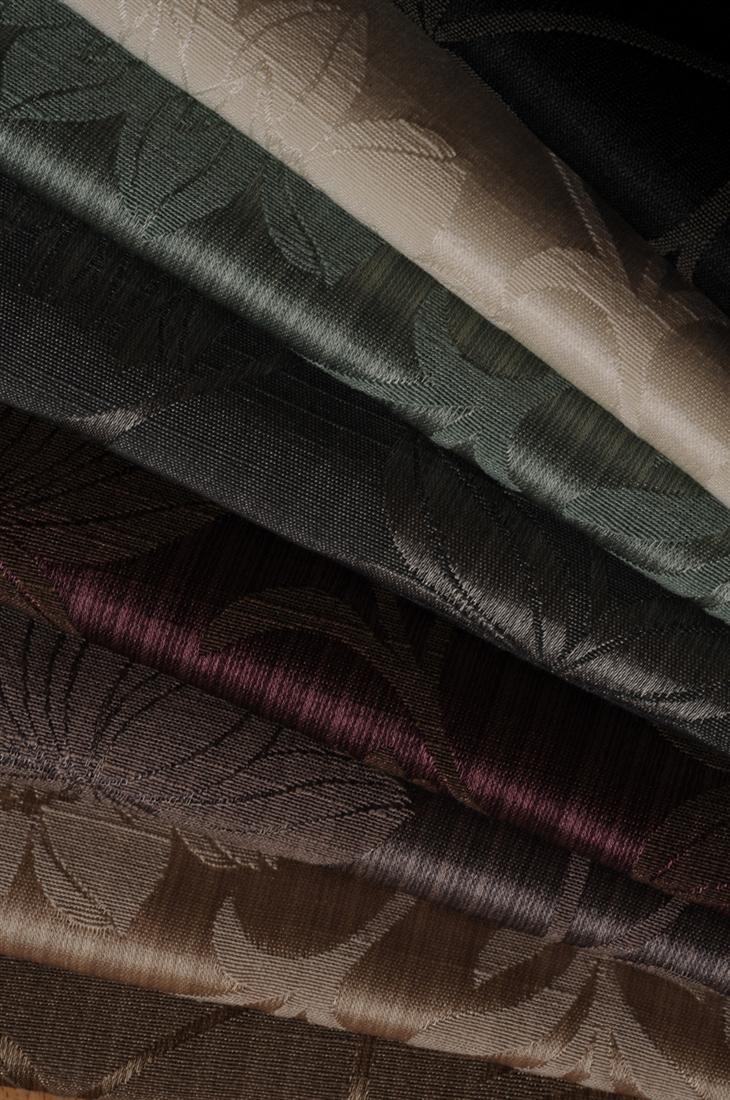 Fabrics
We offer a range of exclusive fabrics.
They look great made up into curtains, blinds or an accessory. These bespoke fabrics come in a range of patterns and colours that suit all tastes whether it be clean cut modern stripes or a more traditional floral print.
Just a few examples of our colour range:
Simple Neutrals
Soft Naturals
Rich Browns
Vibrant Reds
Burnt Ambers
Classic Golds
Fresh Greens
Cool Blues
Shades of Midnight
Pretty Pinks
Constrasting Charcoals
Luxurious Silks
All of our flame retardant fabrics meet British and most international FR standards. Our fabrics have a high level of fastness to light and we offer a wide range of colours for you to choose from.
These fabrics can be used for projects in hospitality, nursing homes and public   buildings. They are suitable for making up into curtains, blinds or accessories.
If you require a fabric to be made Fire Retardant we can treat your fabric into
the window dressing  or accessory you require.