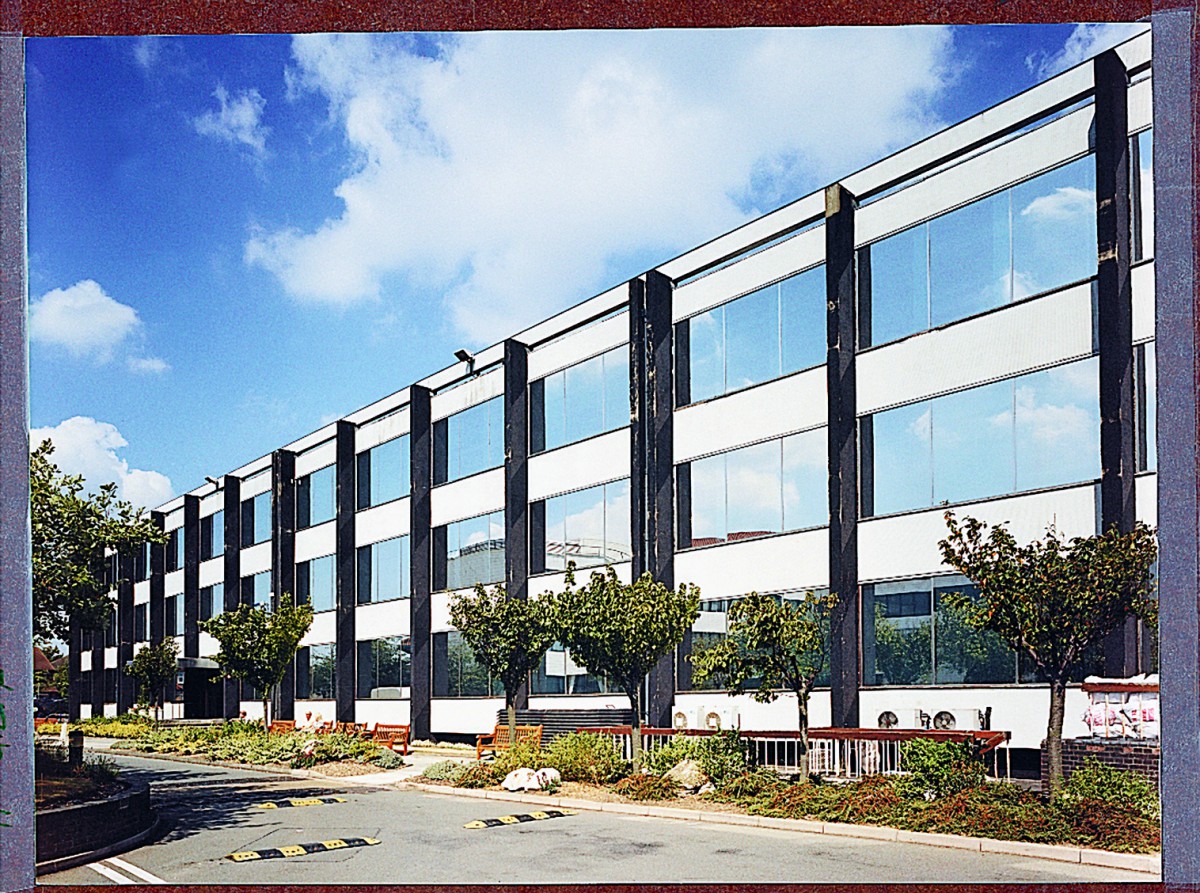 Solar Control Window Films
Glass is aesthetic, but…
Homes, office buildings, schools and factories increasingly comprise more and more glass.
But however modern and pleasing that they look, they generally suffer from overheating in summer and excessive glare from the sun.
With our Solar Control Window Films installed up to 80% of solar heat is rejected, the film eliminates uncomfortable hot spots as well as annoying glare and reflection on computer screens.
Solar Control Films reduce heat and glare
More efficient energy consumption throughout the year
Helps to prevent fading of the interior
Enhances building aesthetics
Penumbra have 30 years of experience working with this product with numerous installations in London and the South East.
We have also carried out several prestigious installations both in Europe and Worldwide.