Masterfully adaptable – the right patio roof to meet your needs
Enjoy your garden until well into autumn – weinor's Terrazza patio roof will keep you well sheltered from the wind and other elements. And your patio furniture can remain outside without being damaged. The appeal of weinor's patio roof is its elegant construction, attractively shaped design and high durability. With numerous versions available, it is also very suited to many different types of houses and requirements.
Three Roof Models –
To ensure that your patio roof is a perfect match for your house, you can choose from three Terraza models.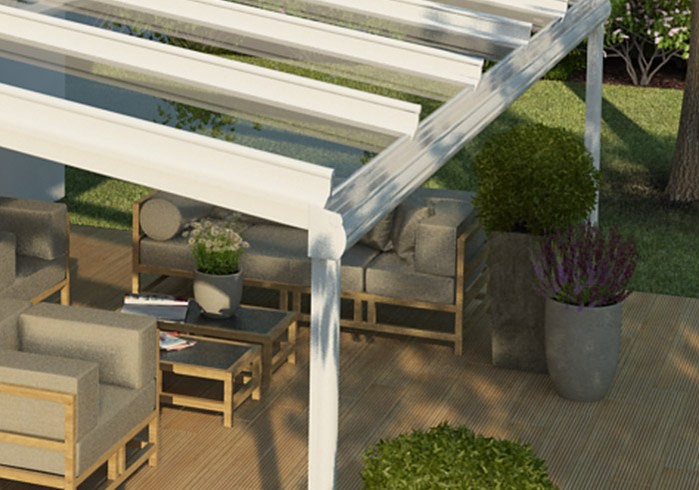 Terrazza Originale-
Patio roof without overhang, with intergrated guttering.
This basic model comes in a classic lean-to design: If you don't need additional roof overhang, you will find the Terrazza pent roof a good solution.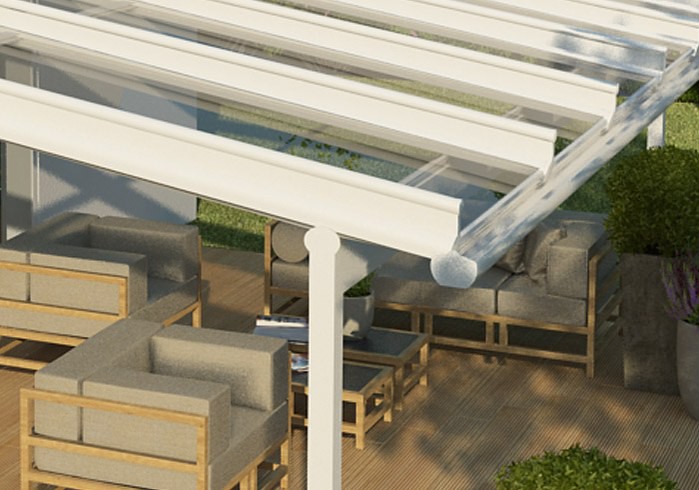 Terrazza Extra –
Patio roof with roof overhang and prefitted guttering.
The prodruding roof on the filigree Terrazza Extra version blocks out rain falling at an angle.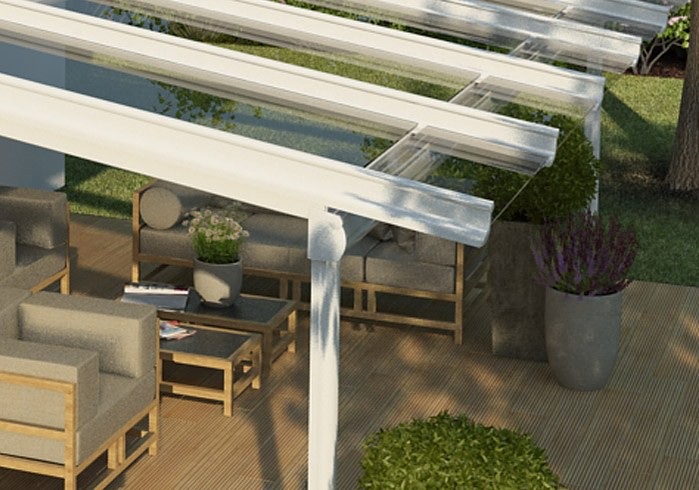 Terrazza Plus-
Patio roof with roof overhang and intergrated guttering
The Terrazza Plus with roof overhang and intergrated downspout- to make sure the rain drops off as it should do.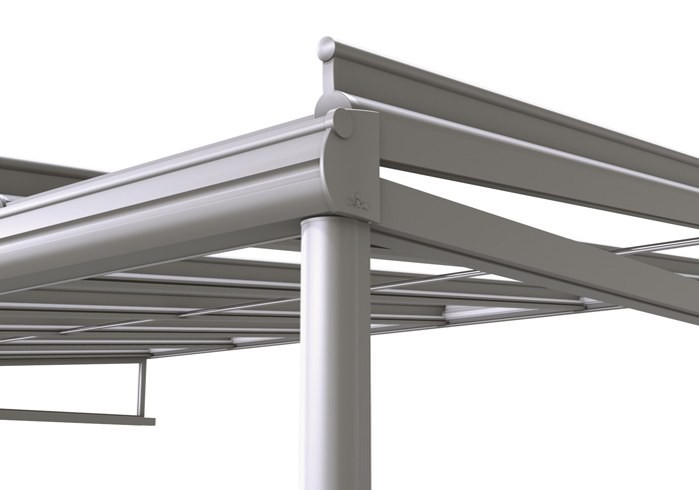 Sturdy aluminium construction- safety tested in every way
Weinor patio roofs stand out for their exceptional stability and durability. These durable constructions are based on static calculations run by a certified engineering company.
Sturdy roof supports in a variety of configurations
Extra thick walls in a slim structure
Steel inserts optionally available, also as guttering reinforcements if required
Corrosion-proof thanks to aluminium profiles and stainless steel screws
Snow-bearing load up to 550 kg
Roof depths up to 6m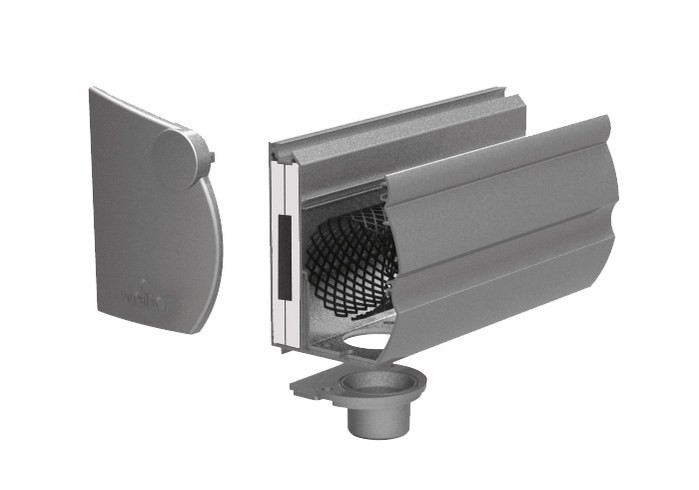 LED/Design Light Bar
Bask in the evening atmosphere on your patio
Our patent-pending light bar extends the amount of time you can use your patio roof until well into the evening. The light bars can be wall mounted or fitted to a roof support, depending on your preference.
Warm, atmospheric light thanks to special glass lenses
extremely energy-effiecient
Lifetime of 30,000 hours
Remote dimming with BiConnect
Light bar housing in the same colour as patio roof