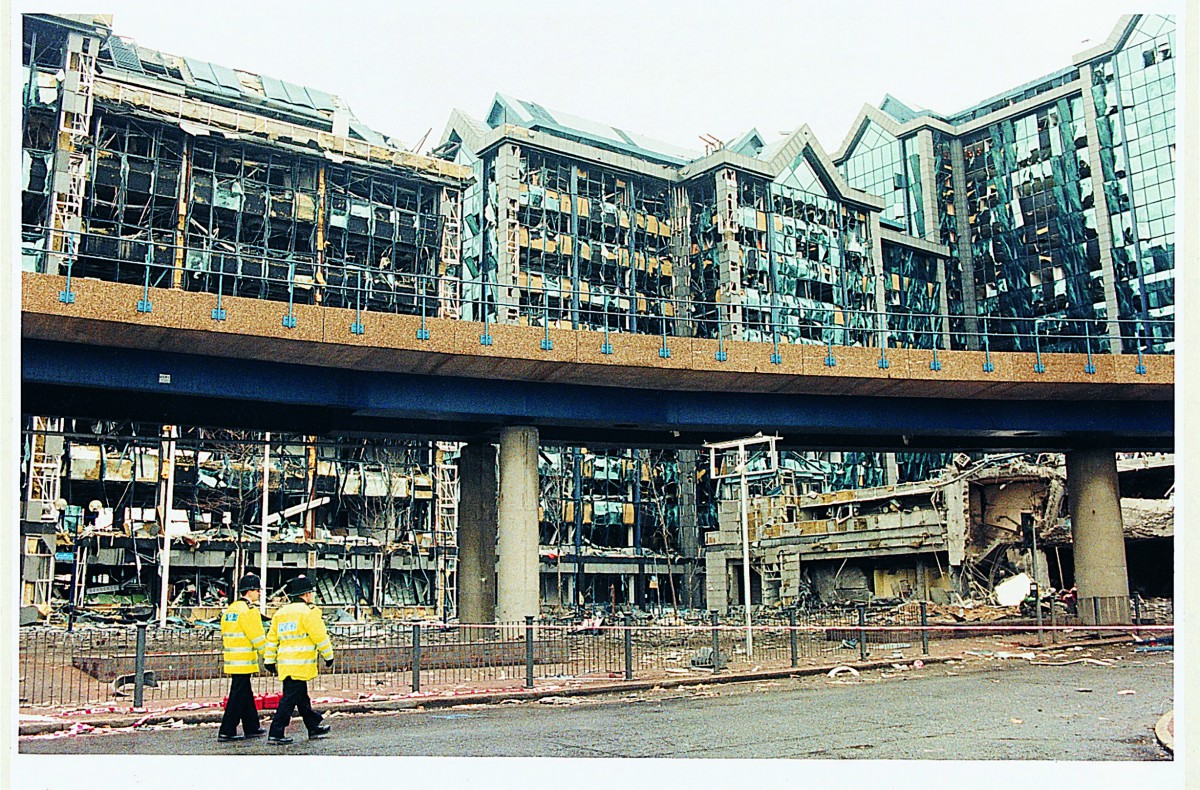 Security Window Film
Glass is widely used to add functionality and a pleasing aesthetic look to buildings.
It is also the material which is most vulnerable to destruction and most hazardous
when shattered, when this happens millions of tiny fragments and cutting
slivers endanger lives and damage property.
Forced entry or burglary
Personal impact of glass
Falling glass in overhead glazing
The effect of violent weather
Upgrading existing glass to comply with current workplace regulations
Loss of business continuity
Fading of interiors
Penumbra have 30 years of experience working with this product with numerous installations in London and the South East.
We have also carried out several prestigious installations both in Europe and Worldwide.